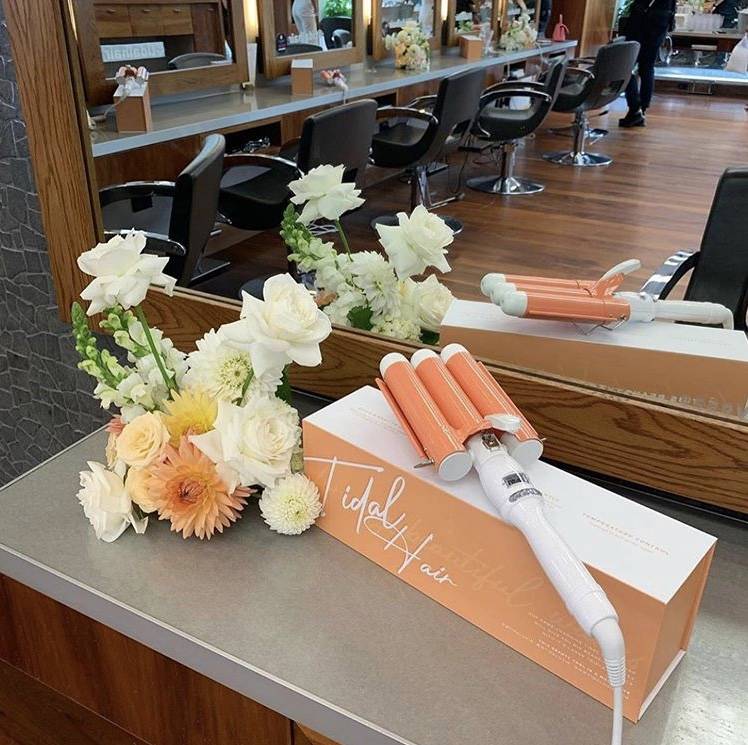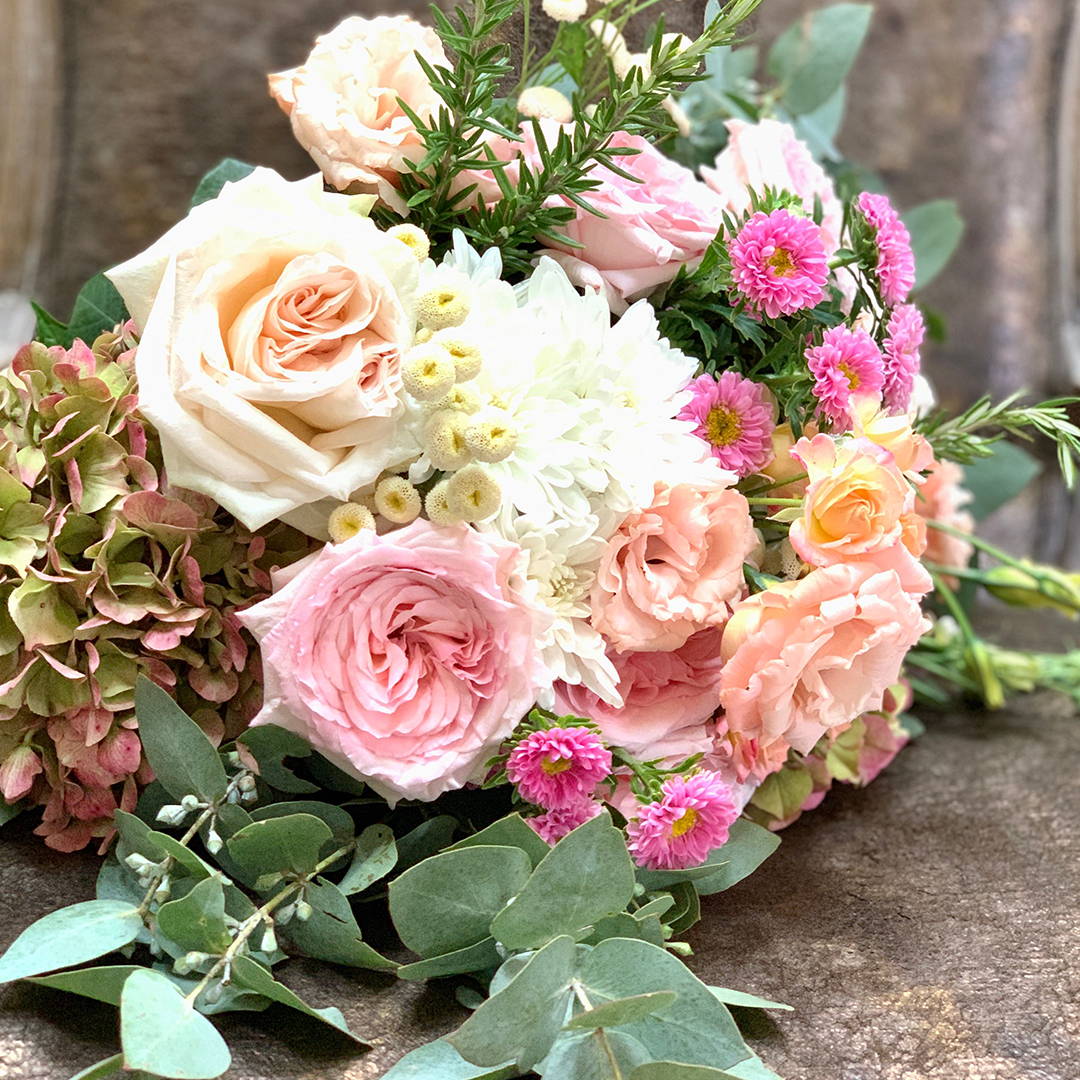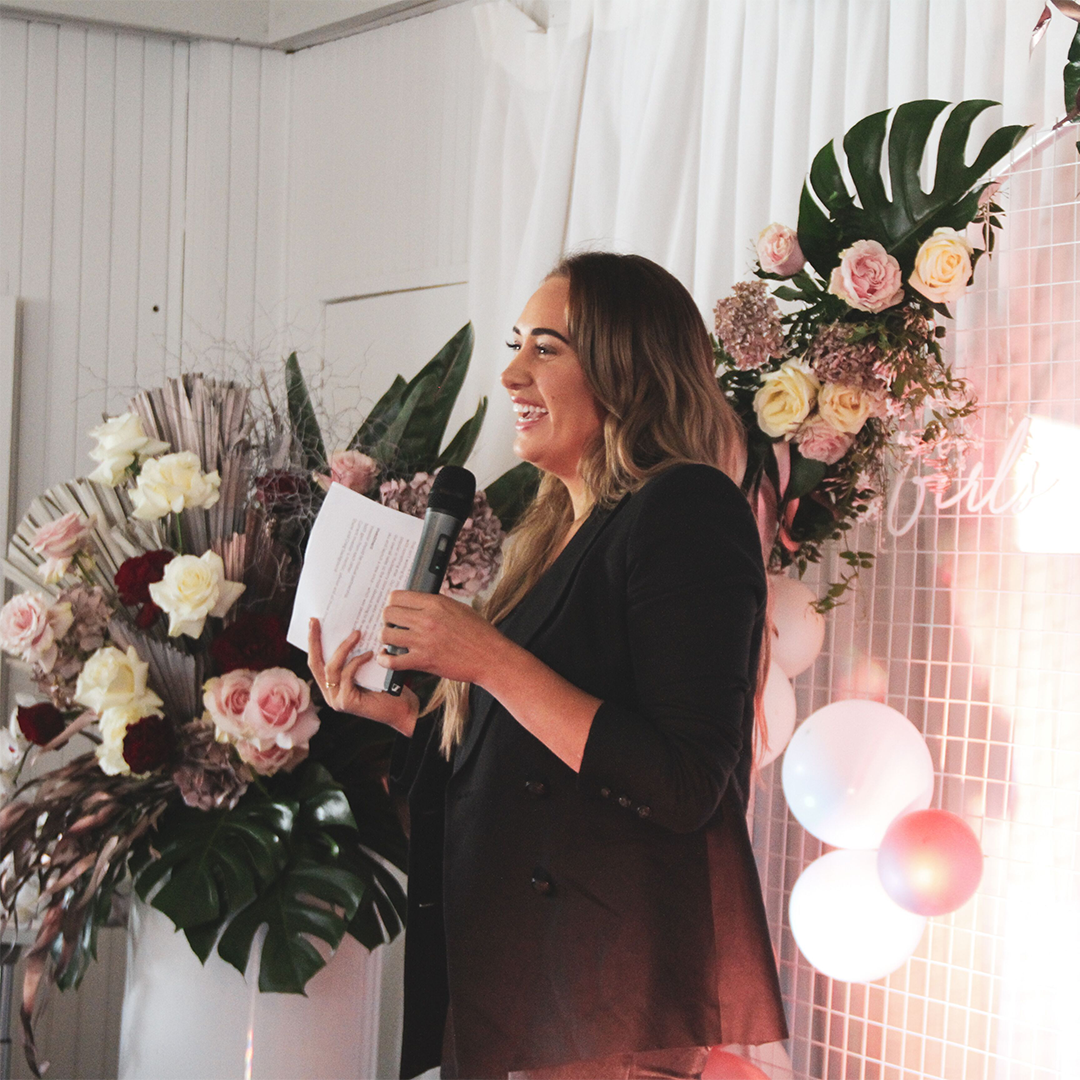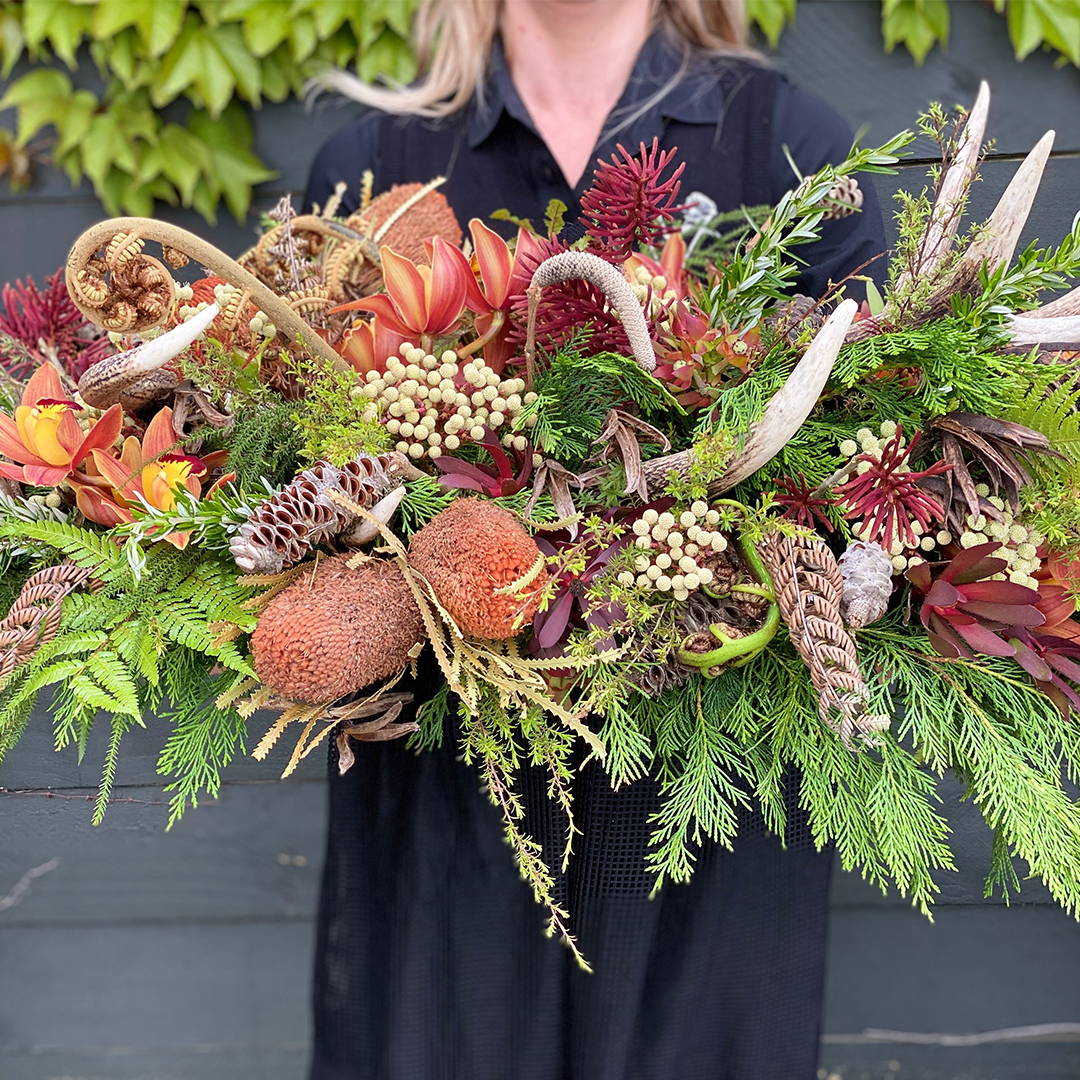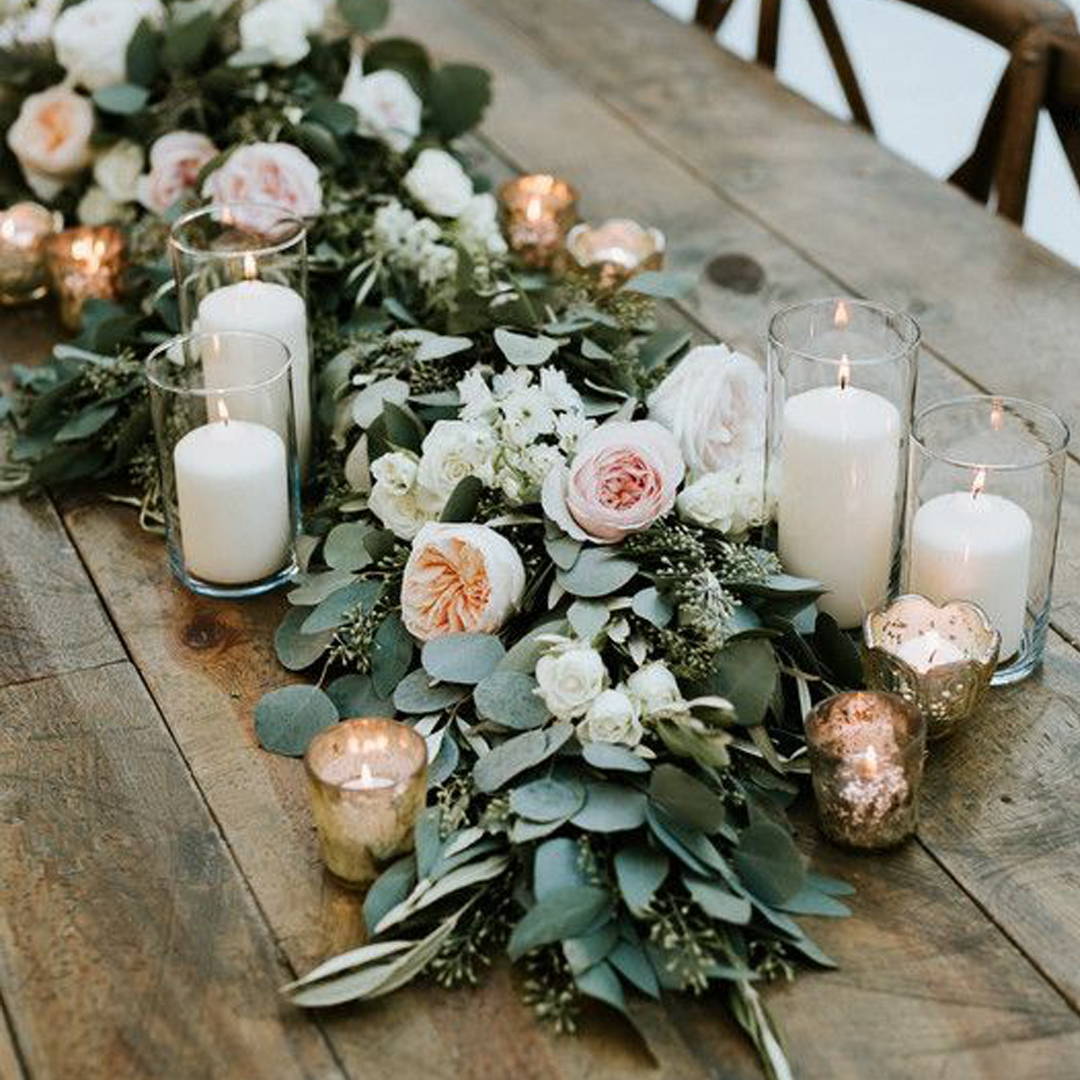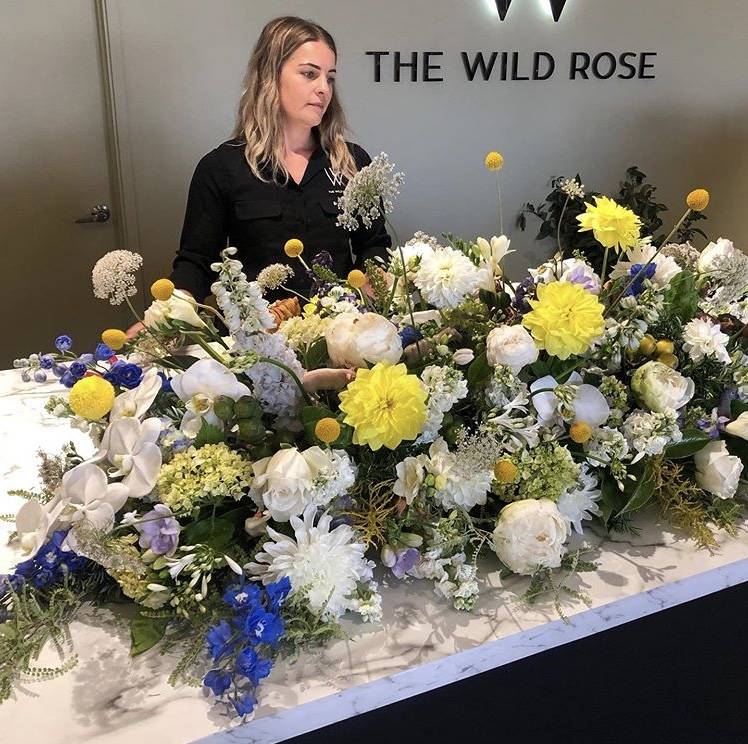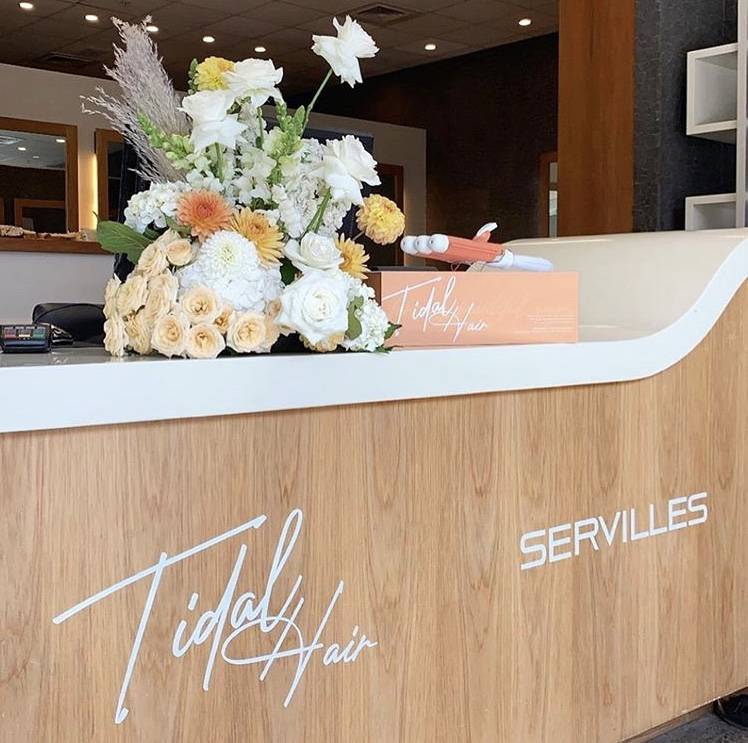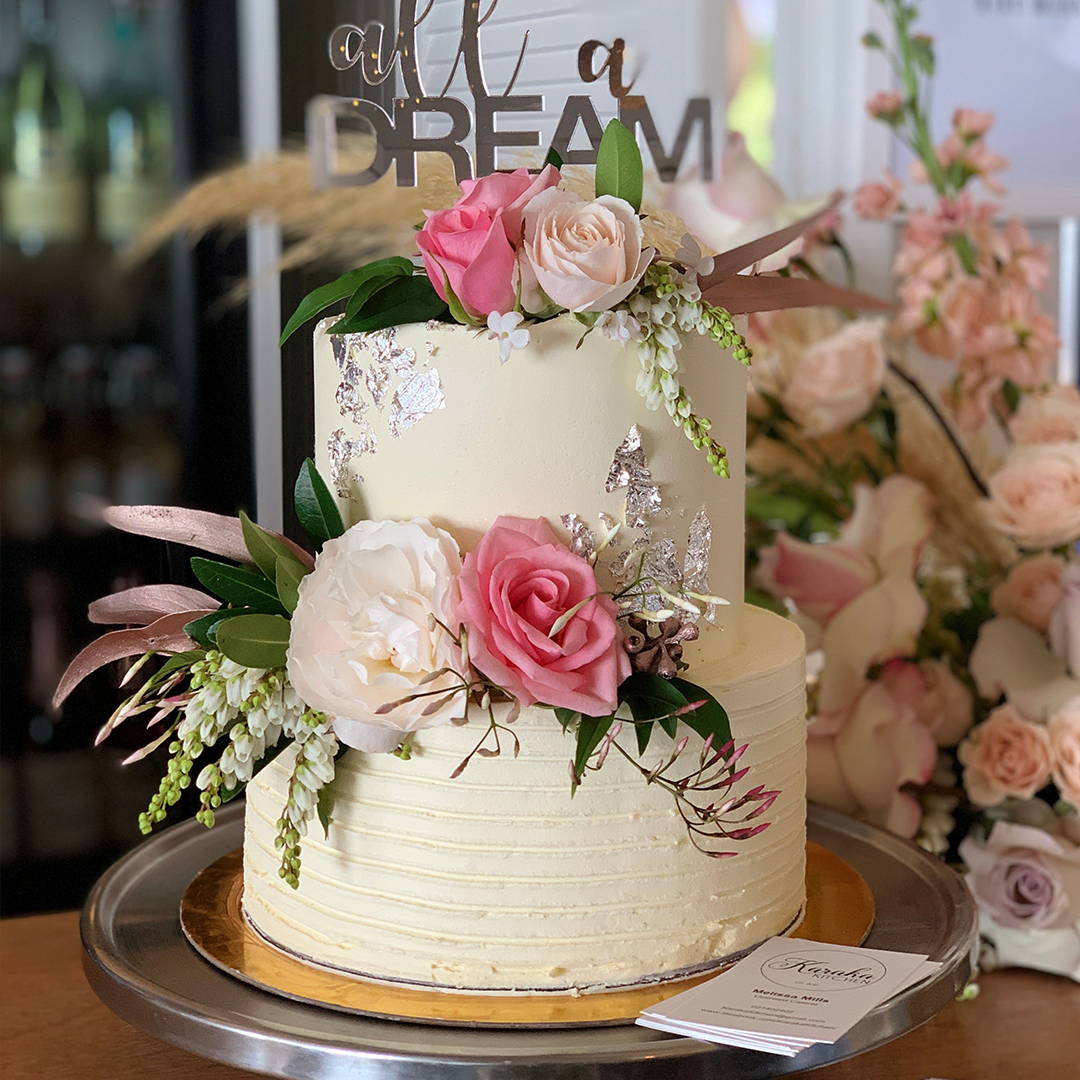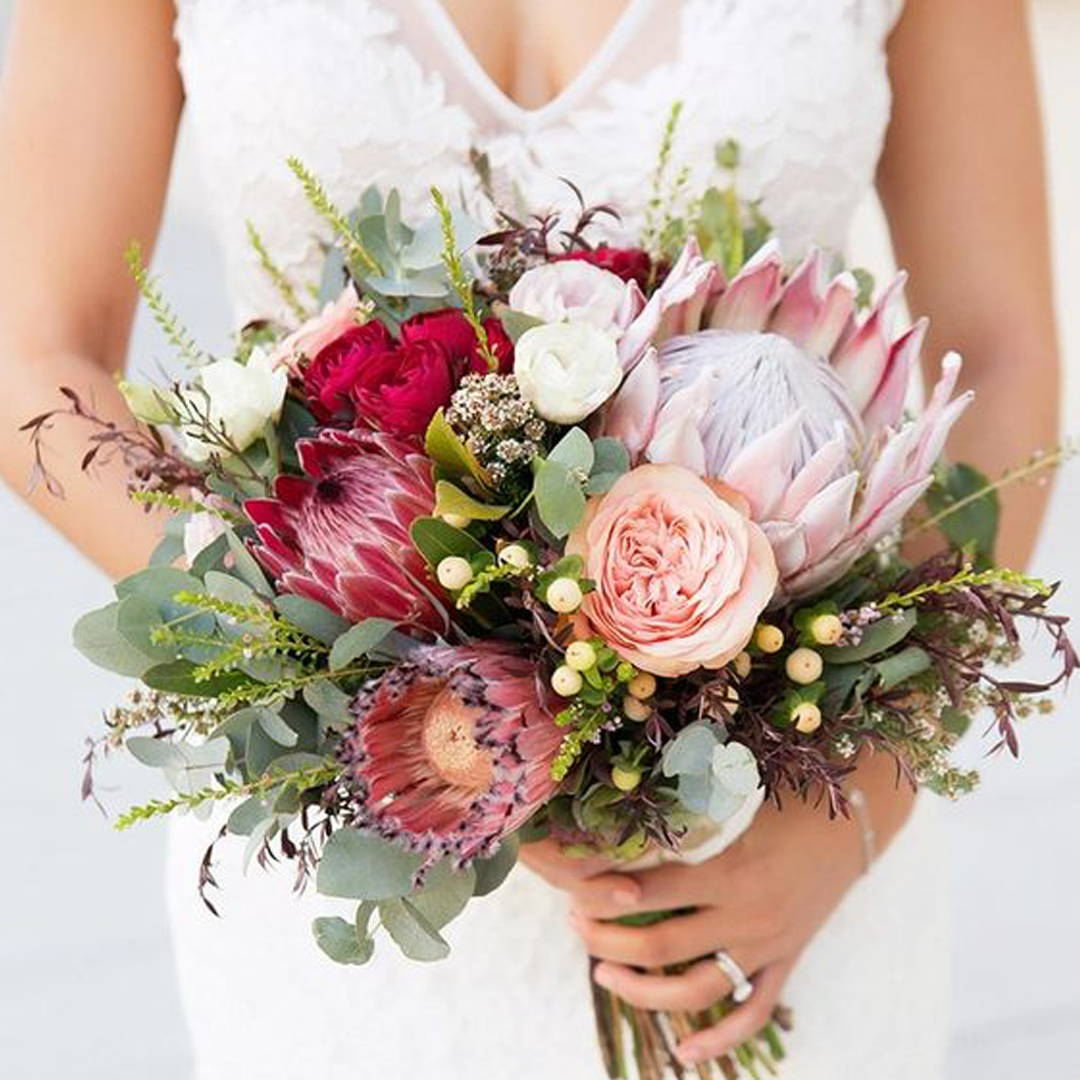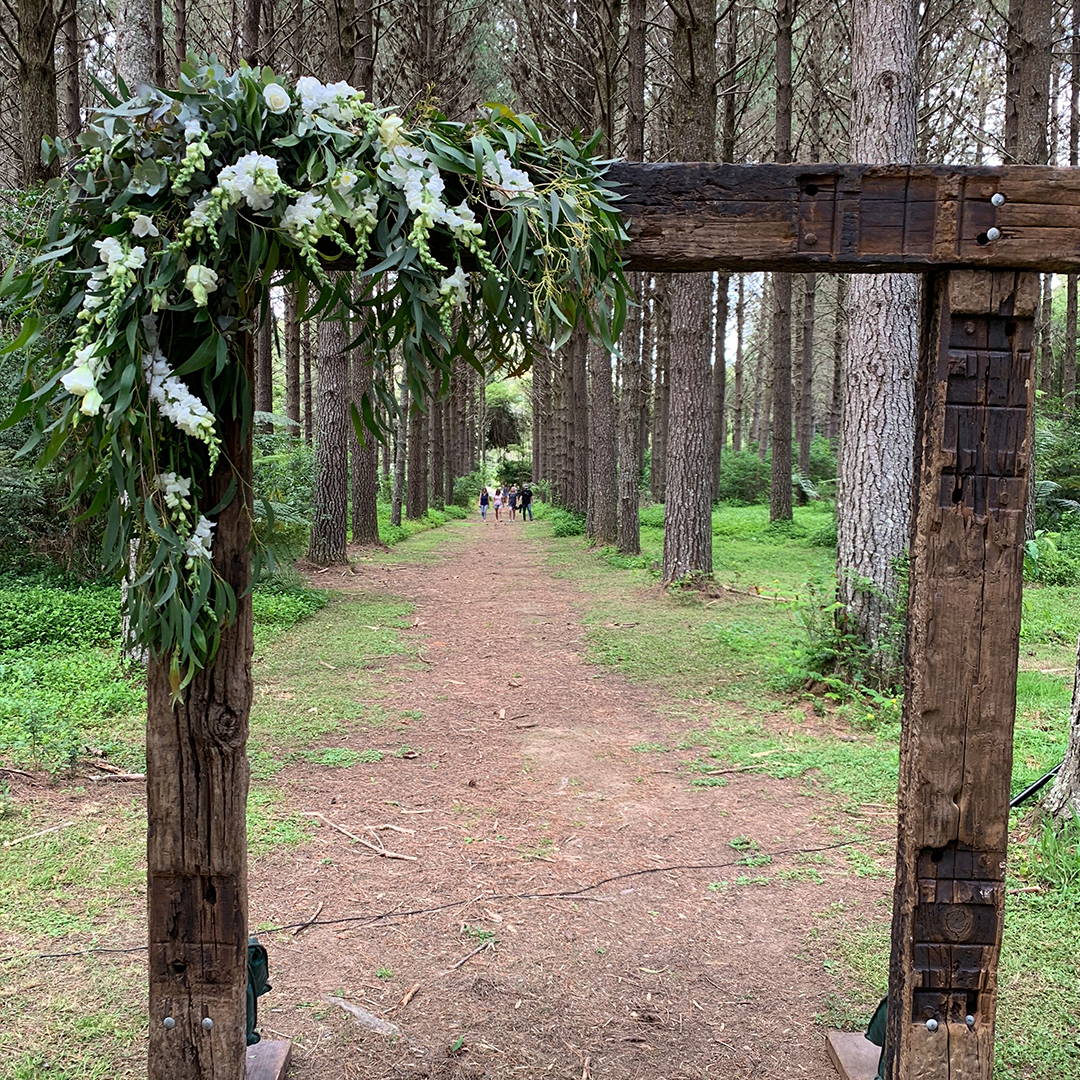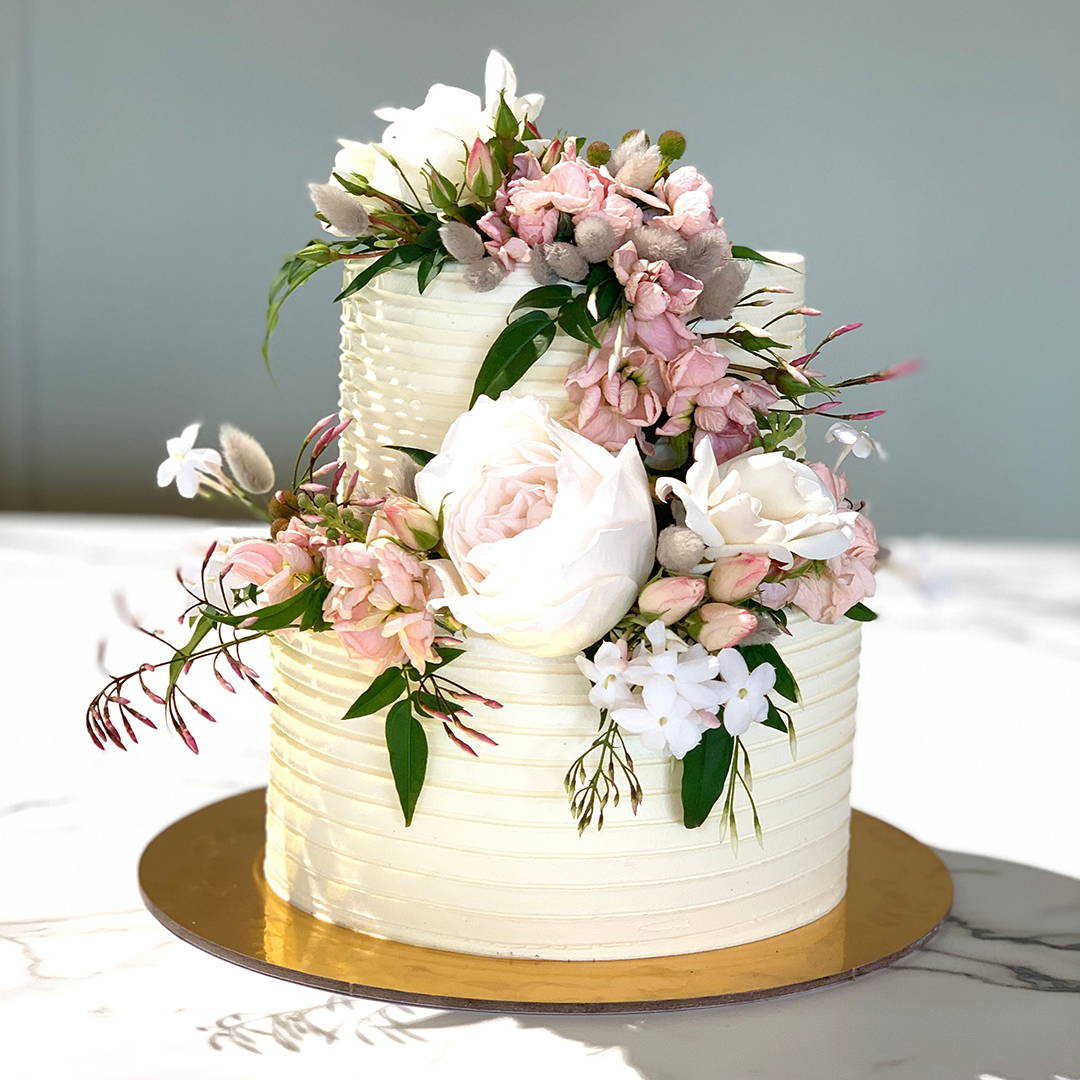 Flowers for Special Occasions
Needing beautiful florals for your next event?
Our Interflora qualified Florists can deliver flowers for events across Auckland.
For all events large or small, from Product Launches and PR events, Funerals, Weddings, or any type of celebration.
We work with you to to make your floral dreams come to life.
If you would like to enquire about working with us for your next event, simply fill out the contact form below and we will get back to you as soon as possible.